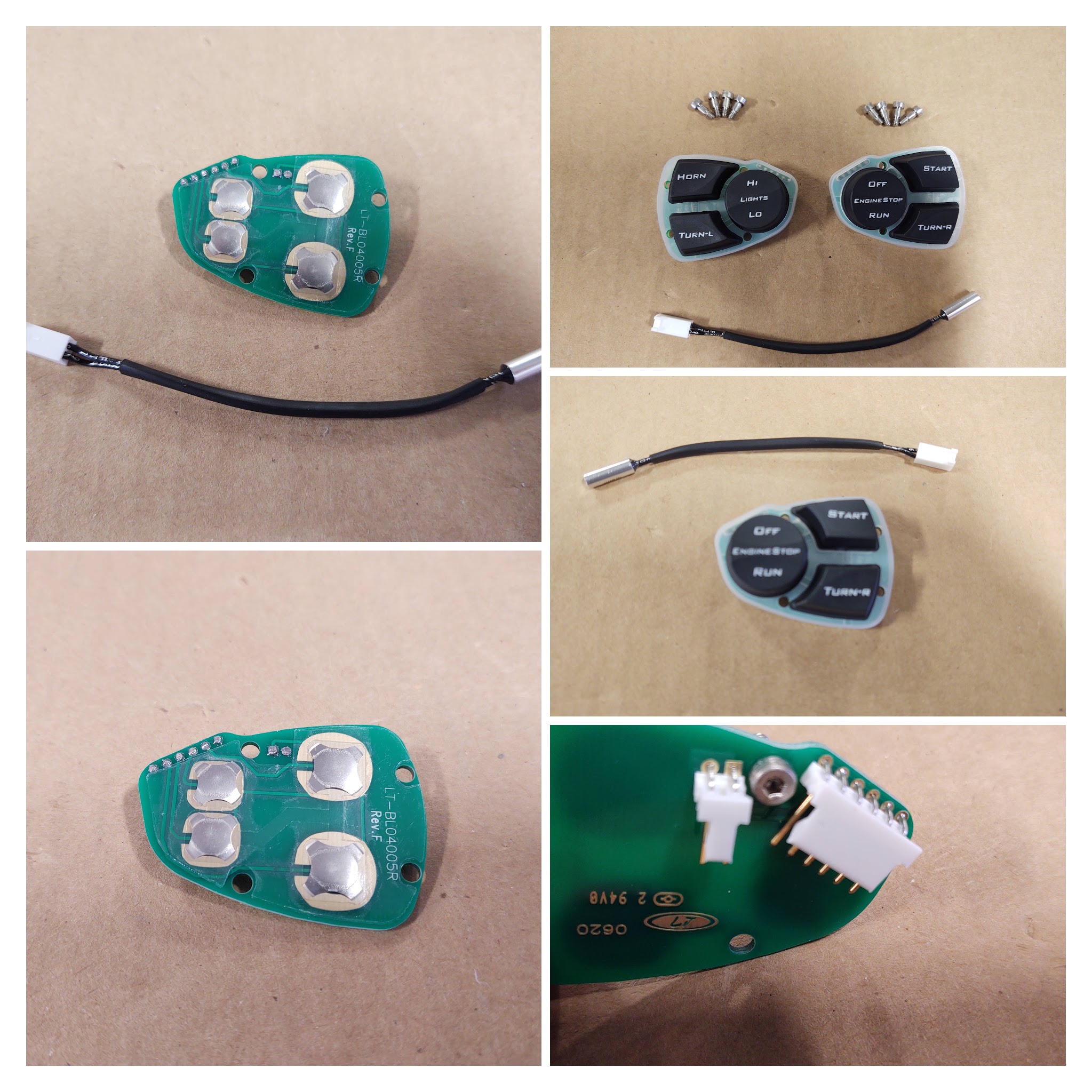 PCB Hand Control Switches
2021 HDM re-invested to unsister the tooling and offer Right Hand Board only! The right board is usually the one that fails the most as it's used the most for run/off & Start.
While we had 0 returns on the prior version with over 2500 sets sold, we had the engineers relocate the brake sensor connection from any contact with the PCB screw as that was claimed to have caused grounding issues by aftermarket wiring manufacturers. We also changed the clocking on the brake sensor connection to ensure easier wire routing away from the throttle cables.
Click here to see PCB Switches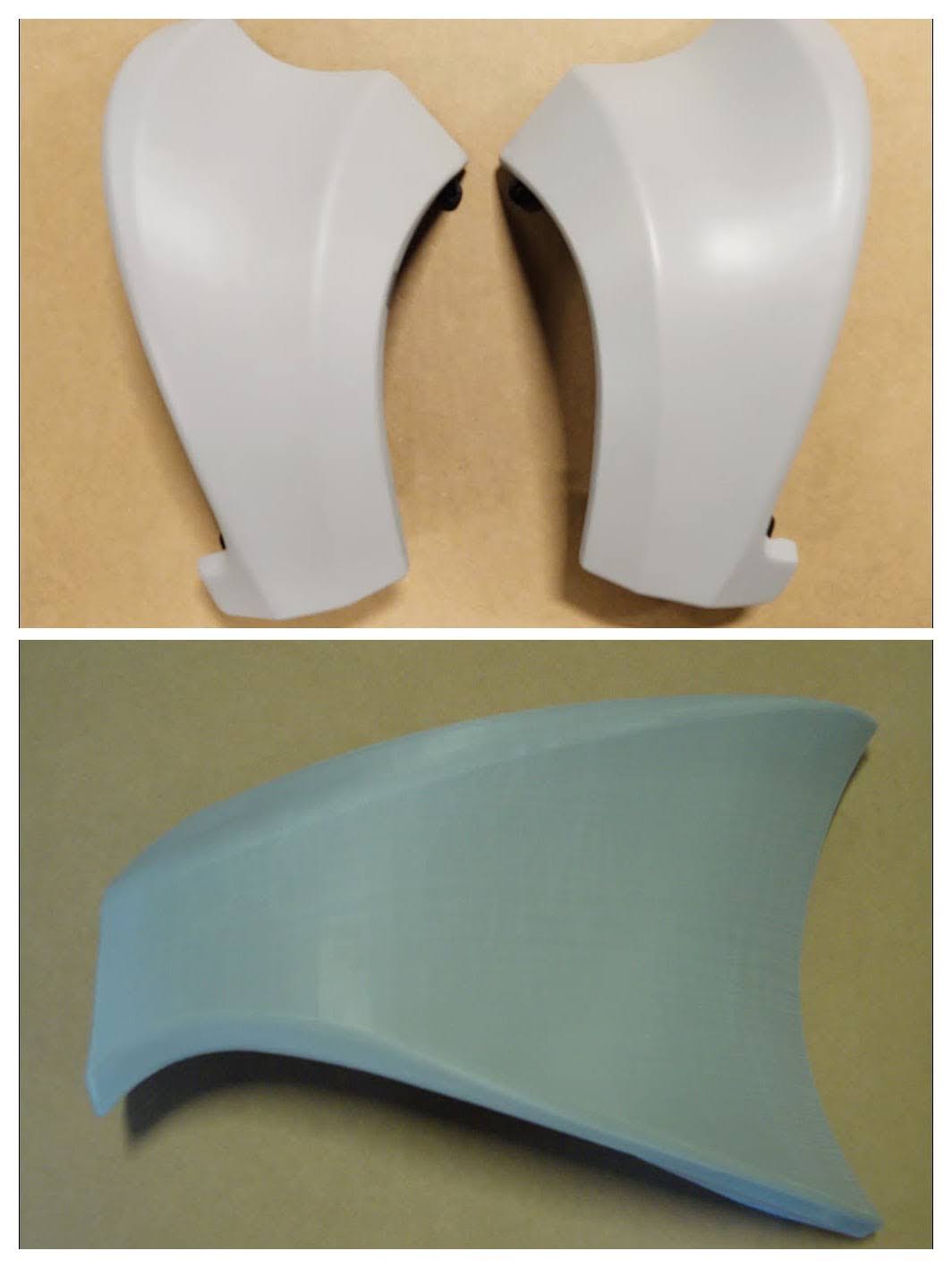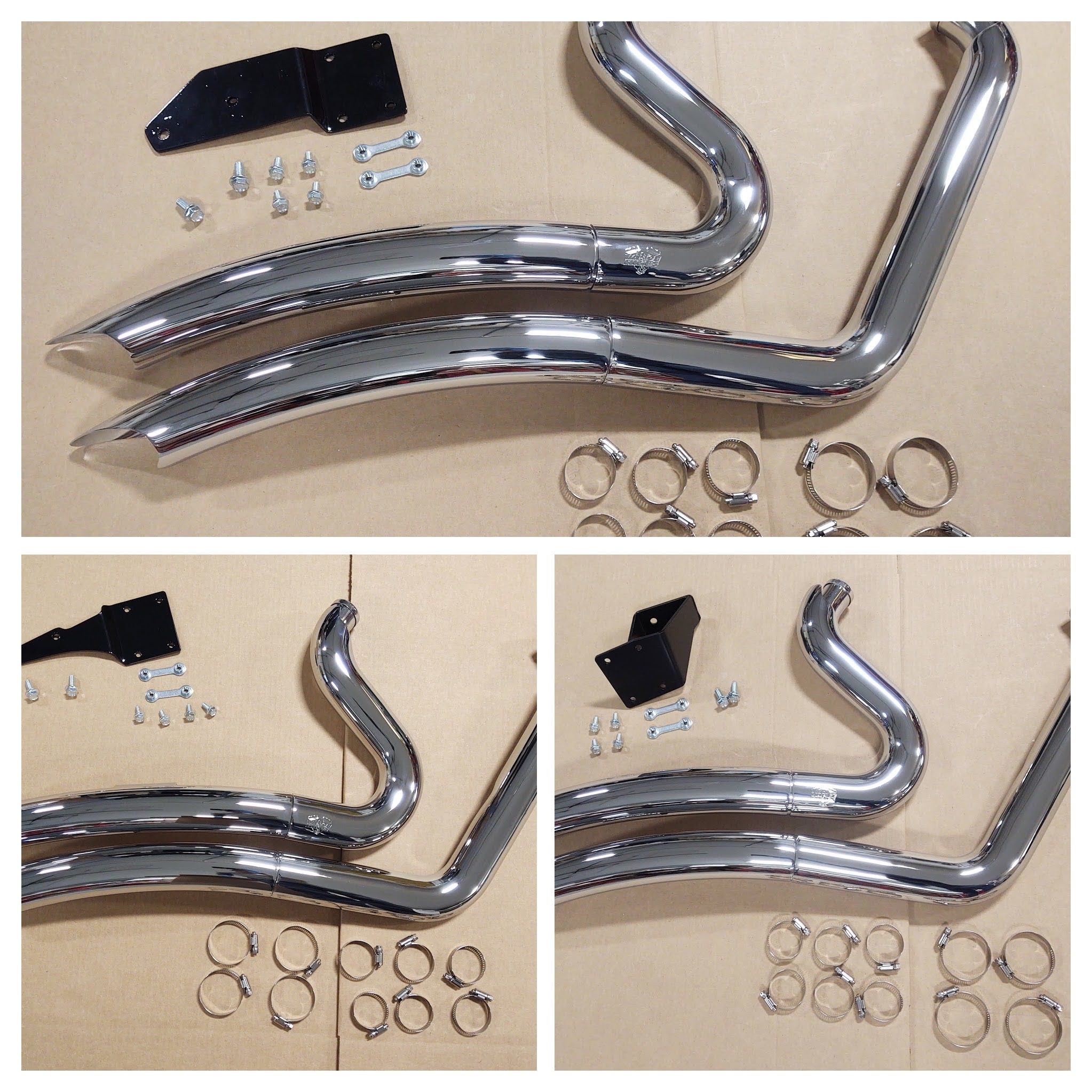 Vance & Hines 300 & 330 Hardtails
Limited options for 300 rear tires and exhaust these days. Luckily Vance & Hines still makes the big radius for the Mastiff & K9 models with the corresponding exhaust bracket. The rest of the models were left out to the wind as they have long discontinued any other model options.
HDM engineered custom exhaust brackets to fit the Vance & Hines pipes for the 300/330 hard tail models specifically 2005-2011 Pitbull & Ridgeback models. The brackets are made of 1/4" thick steel, proper bends with zero welds to eliminate breakage, proper bolt hole alignment for easy mounting and powdercoated for long lasting life.
V&H never made the 2-2 big radius pipes for the 330 models however with our bracket it fits like a glove!
See Exclusive V&H Options Here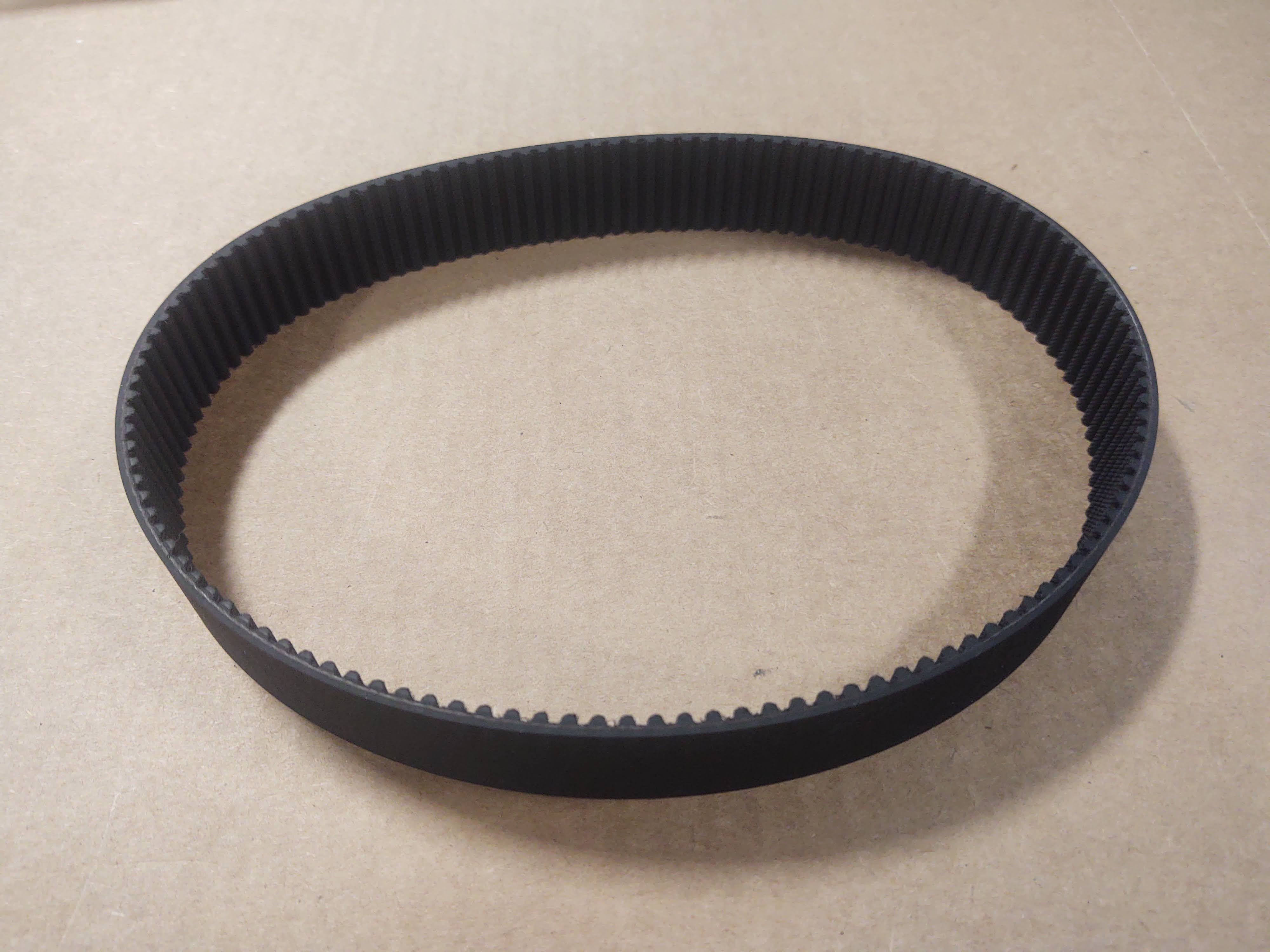 X-Wedge Cam Belt For Big Dog Motorcycles Wolf 2009-2011
The original cam belt is unfortunately no longer available. HDM sourced a high quality replacement FRESH rubber replacement cam belt that is notorious for breaking on these motors to ensure your machine can stay on the road.
Features:
High Strength Reinforced Fiberglass Cords
Highly flexible Neoprene backing provides excellent abrasion & wear resistance
X-Wedge Cam Belt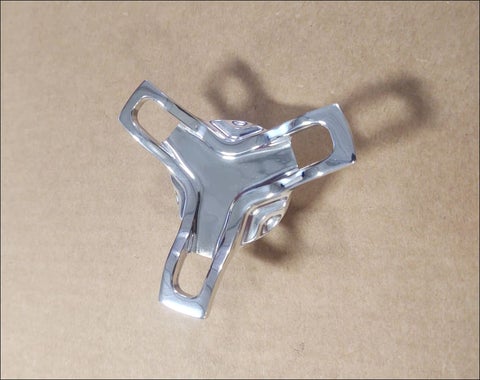 POLISHED TRI-BAR GAS CAP VENTED 2002-11 MODELS SINGLE TANK
Sick of the original gas cap? Threads sticking, venting issues? Never happen with this cap!
CNC machined solid billet aluminum Tri-Bar vented gas cap with lathe spun solid billet aluminum threads! Hand polished to a chrome like shine!
Tri-Bar Gas Cap!